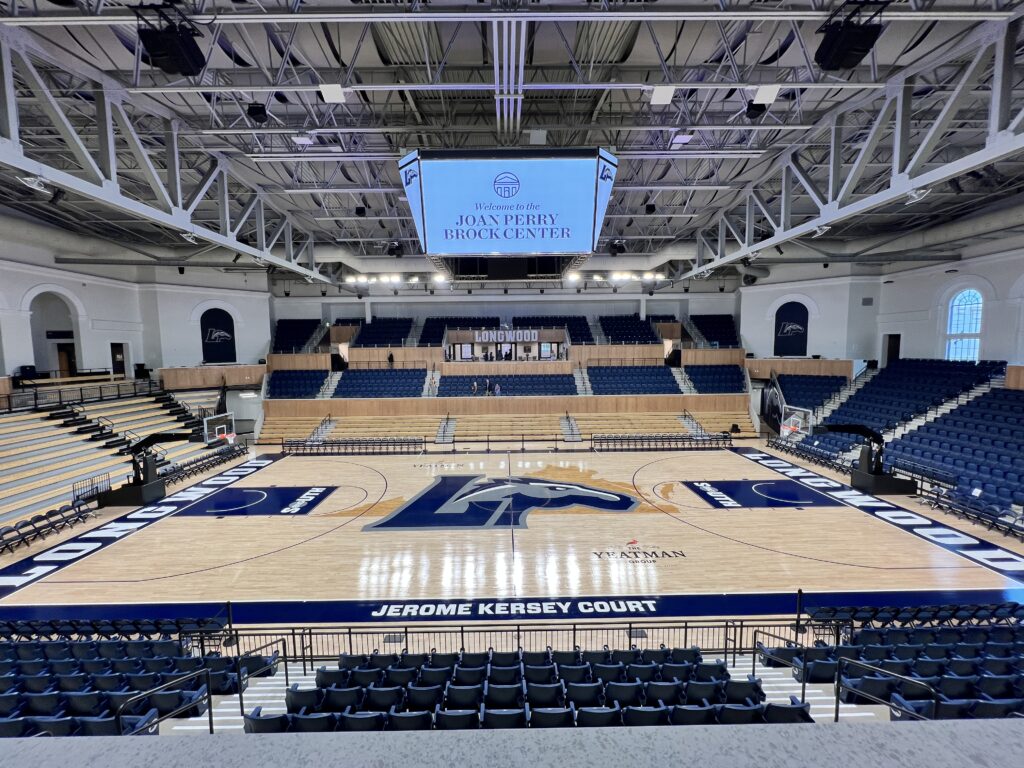 CENTERS is celebrating its 25th anniversary this year and yet despite a track record of generating positive outcomes with effective and efficient management of nearly 2 million square feet of facilities, it remains one of higher ed's best kept secrets. Established in 1998 by Brailsford & Dunlavey, a development advisory firm focused on higher education quality of life facilities, CENTERS was the first company in the U.S. to provide management services for university recreation, fitness and wellness facilities. CENTERS' management expertise and strong technical knowledge across a broad range of issues and activities allows it to provide clients with management services that produce operational efficiencies, cost savings, and appropriate revenue-producing programs and services, while contributing to vibrant communities.
Now with 13 campus sites across the country, CENTERS is uniquely positioned to continue its natural evolution into other campus centers as the company diversifies into the management and planning of competitive sports venues, student centers, performing arts venues, conference facilities, and more.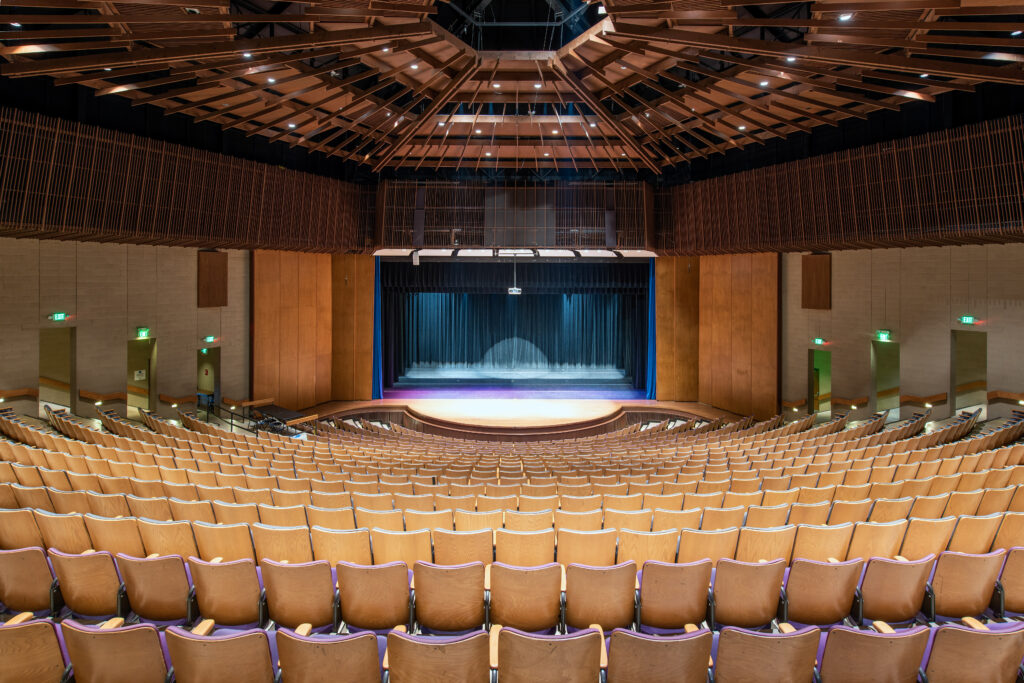 In 2023, CENTERS added two new clients to its portfolio with the Joan Perry Brock Arena at Longwood University and Event and Conference Services at Goucher College, which includes multiple performing arts venues, a non-denominational spiritual center, sports facilities, and multi-purpose spaces.
Chris Dunlavey, co-founder and President of both firms. reflected on the beginning of the company, "CENTERS was born out of a question posed by one of our first and favorite clients, DePaul University, when we were helping them develop the Ray Meyer Fitness and Recreation Center. At some point they said, 'We don't want to build a whole new department to run this building ourselves, is there anybody out there who does this on an outsourced basis?' And from that, CENTERS' first contract was created. And we just grew from there."
Paul Brailsford, co-founder and CEO of both firms highlights what makes CENTERS' approach to outsourced management so unique by saying "It's a corny thought that we say, 'Our client's purpose is our purpose', but that's just what it is. We're a concept that responds to higher education's need for a better way to execute their purpose."
Since the beginning, CENTERS, has been driven by a passion for higher education and an unprecedented focus on serving the client's mission by providing unique, collaborative campus center management solutions to higher ed institutions nationwide. Would you like to learn more about how CENTERS could help build your centers of campus community? Join our newsletter or contact our solutions expert and Vice President of Business Development, Kim Martin today.