Featured Clients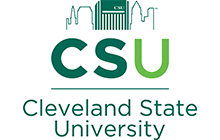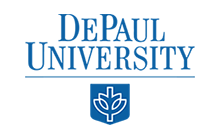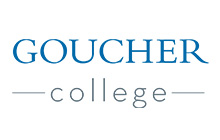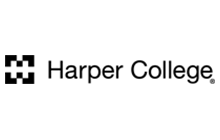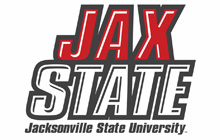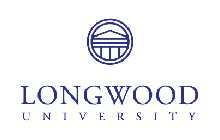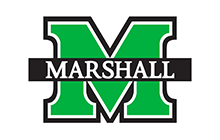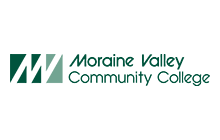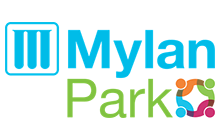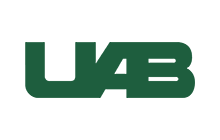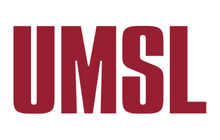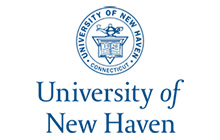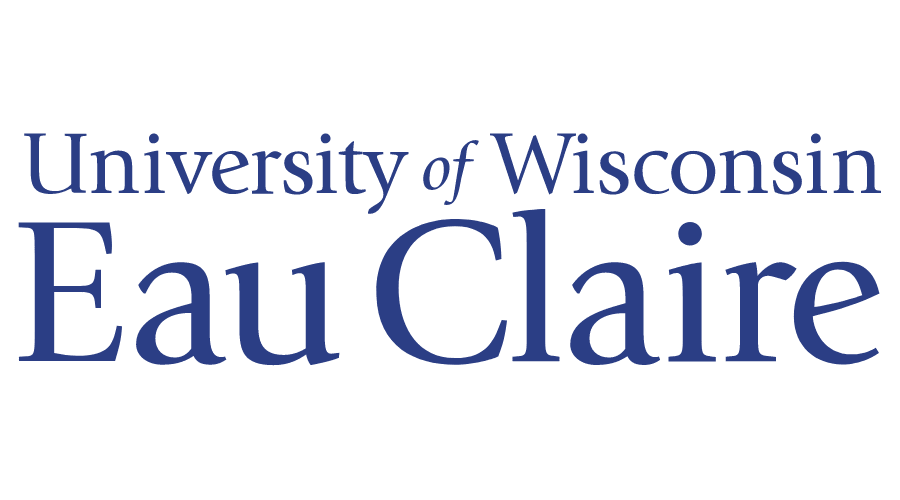 Setting the Bar
We set the bar and are constantly innovating.
CENTERS sets itself apart by providing best-in-class management expertise and strong technical knowledge across a broad range of campus centers and operating models. Our approach is customized based on the unique needs of our clients. Our goal is to position our client's facilities, events, and programs to contribute to vibrant campus communities while achieving operational efficiencies and aligning with strategic outcomes.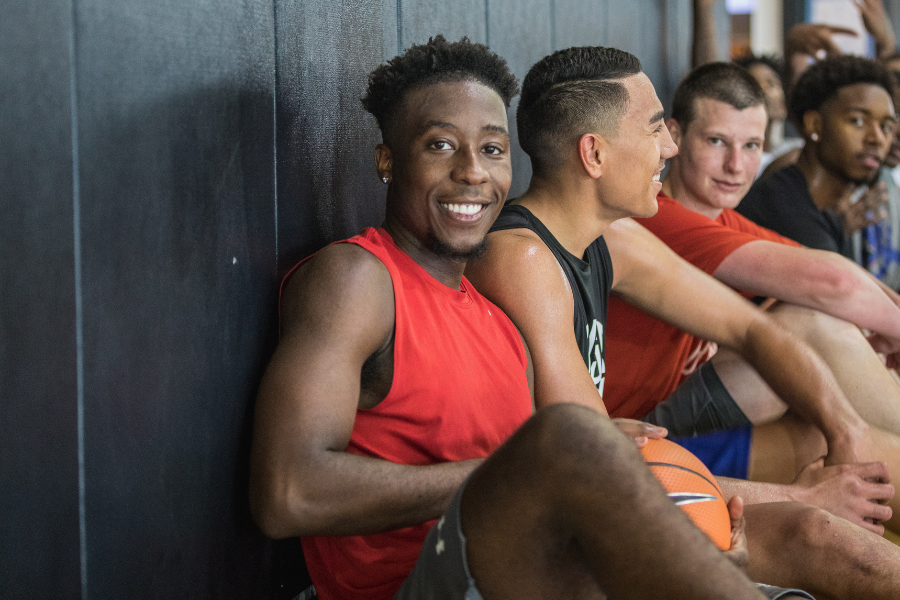 "I am impressed with the level of services and industry knowledge CENTERS provides. Given our time constraints to open this facility, CENTERS effectively assembled a highly qualified staff to manage pre-opening responsibilities, counsel construction decisions, and initiate an operational budget. More importantly, CENTERS is taking all the essential steps to develop a fully functional department by assimilating to our campus culture and operating seamlessly within our university system."
Patrick M. Torre, Associate Vice President of Finance
University of New Haven
Driven by Passion
Driven by passion and a commitment to partnership.
Our people's passion for student-focused facilities and commitment to innovation extends into our client's community. We leverage our national portfolio of campus centers and industry leaders to drive local impact.
Through our ongoing investment in professional development, we become more impactful as each client relationship matures. The resulting team of high performers makes our clients' lives easier.