Explore Career Advancing Opportunities with CENTERS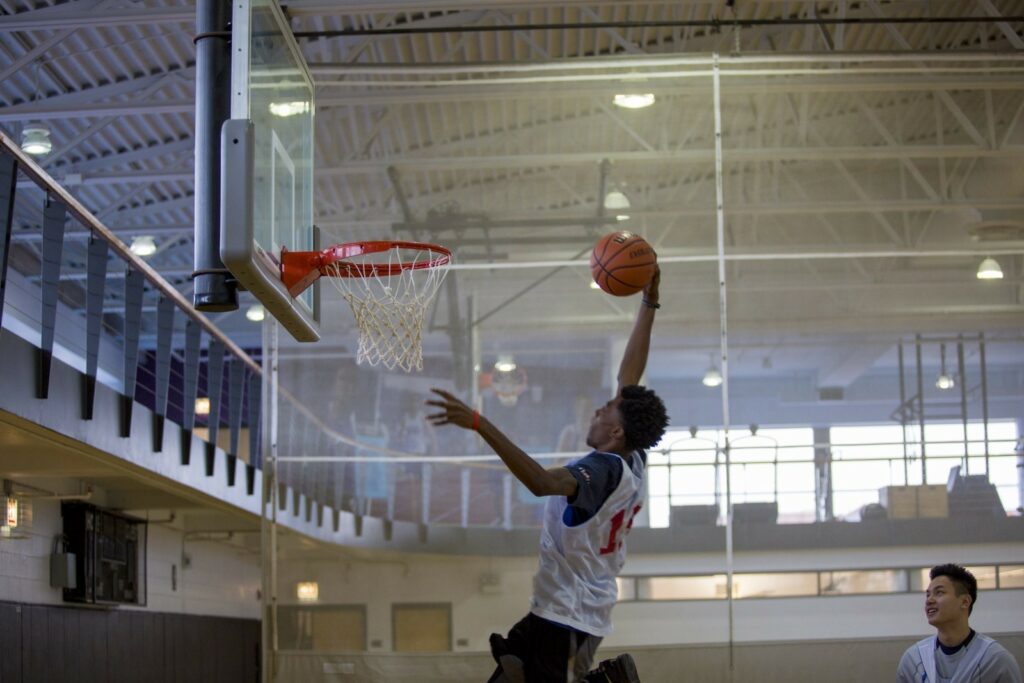 As a professional services company, our people are our most valuable assets. At CENTERS, we help our employees live well while living out their life's passion. We believe in investing in our people — their well-being, security, and future. We are committed to being the place where high-performing professionals work to achieve their full potential.  One of the company's most significant investments is the benefits we provide.
We believe our benefits are unmatched in our industry. Some highlights include:
100% company-paid medical (with vision, prescription, and mental health) and dental insurance premiums for employees

automatic company-paid contributions and vested status to 401(k) retirement accounts

company-paid disability, and life insurance

a minimum of 3 weeks of vacation, one week sick/personal, and 13 paid holidays.

 
We know every employee brings and develops expertise regardless of tenure, because we believe everyone has a voice at CENTERS. CENTERS unites site staff with executive-level leadership and centralized administrative support, each contributing to the firm's goals and client needs.  
This collaborative approach brings out our best efforts and effectively serves our clients. In addition, not only do we desire for all of our people— regardless of gender, ethnicity, religion, sexual orientation, or other characteristic—to feel comfortable and accepted, we want them to see clear paths to career growth and leadership. We believe a commitment to diversity and inclusion makes us a better organization and, ultimately, better able to fulfill our organizational purpose.  
Do you have a strong passion for transforming communities and like to be challenged? If yes, we encourage you to explore our open positions with our company or tell us about yourself so we can inform you of future opportunities!